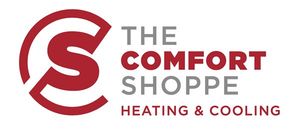 The Comfort Shoppe is Top HVAC Company in Peterborough ON
Address:
160 Baseline Road East,
Bowmanville,
Ontario,
Canada,
L1C 1A2
Phone:
905-623-2956
Website:
HVAC Company Peterborough
Description: Looking for the top HVAC company in Peterborough, ON? Contact The Comfort Shoppe now! They can get you the best products and install them without interrupting your life.