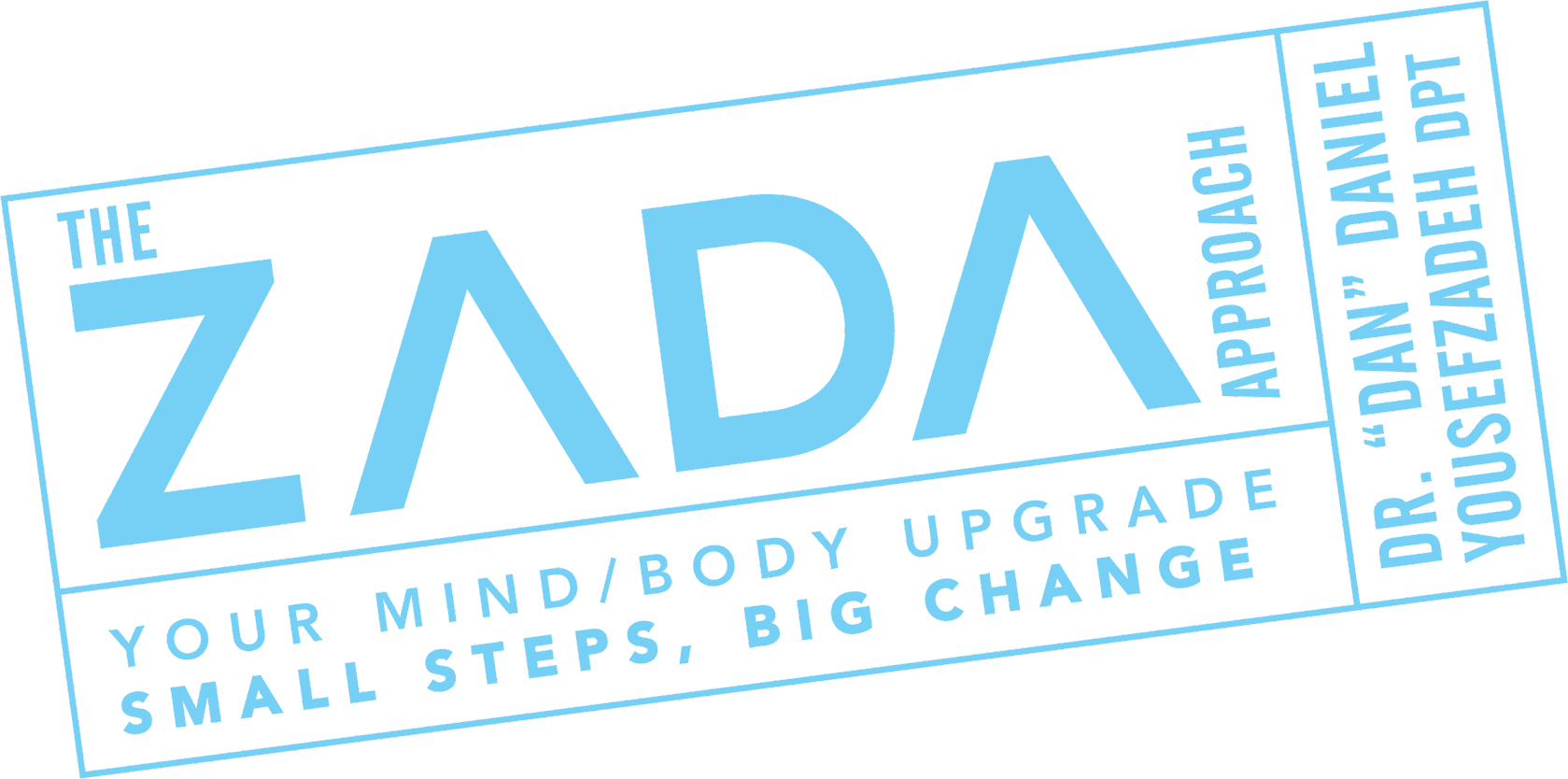 The Zada Approach Streams Podcasts For Patients In Lakewood NJ
Address:
1539 Rockaway Road,
Lakewood,
New Jersey,
USA,
08701
Phone:
(732) 250- 9770
Website:
Podcast For Patients Lakewood NJ
Description: Having a passion to "teach not treat" we quickly realized we'd never be able to accomplish everything in a single session. Hence decided to start podcasts for our patients in Lakewood NJ. These podcasts focus on chronic pain, headaches, and back pain relief.