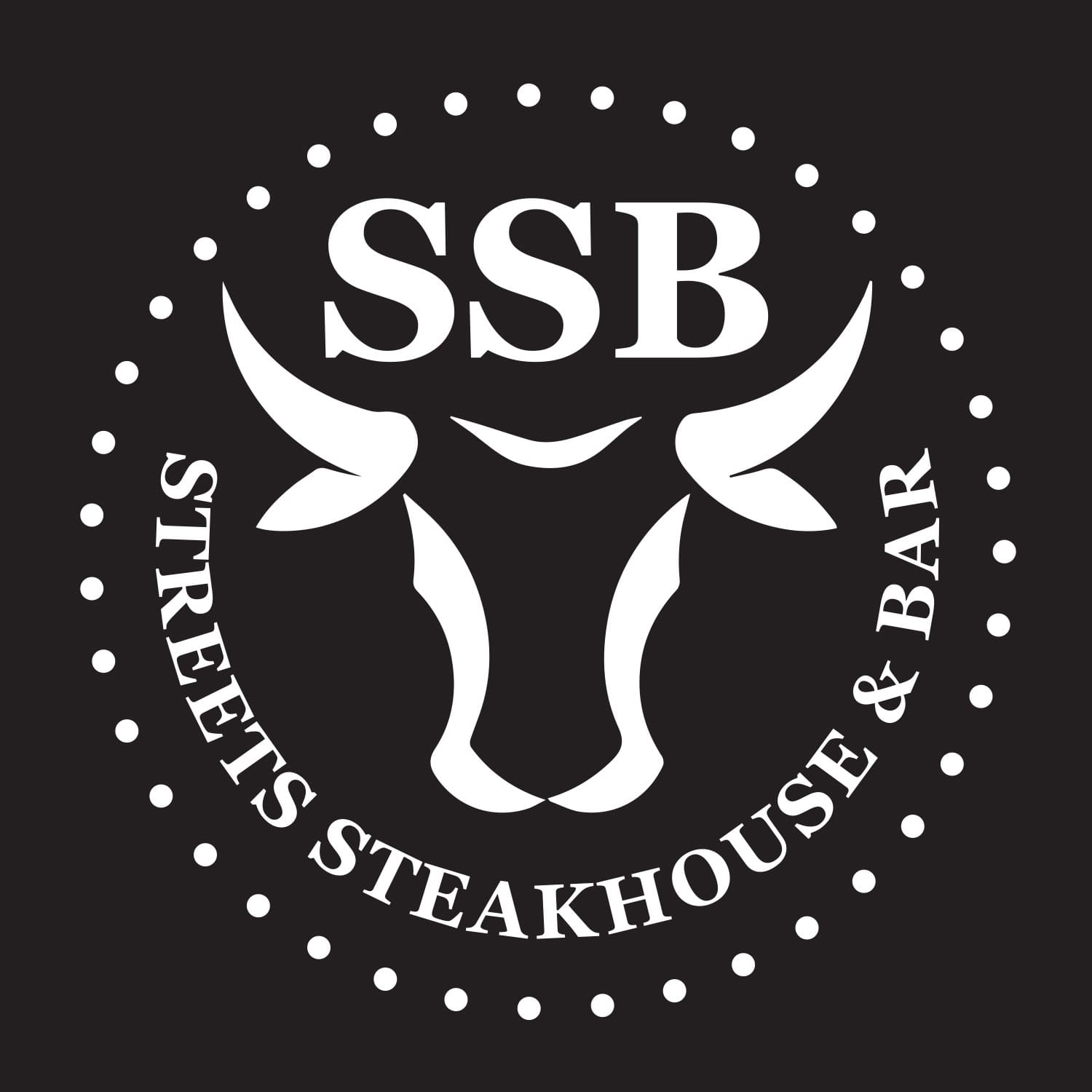 Streets Steakhouse & Bar - Bar Atmosphere Moose Jaw
Address:
857 Thatcher Drive E,
Moose Jaw,
SK,
Canada,
S6J 0A9
Phone:
306-693-3300
Website:
Bar Atmosphere Moose Jaw
Category:
food-and-drink
Description: We knew Moose Jaw needed a Steakhouse and a Bar atmosphere that gives our guests the experience they want. We have great staff and consistency and want to give Moose Jaw their "cheers" Bar. Visit us today!!