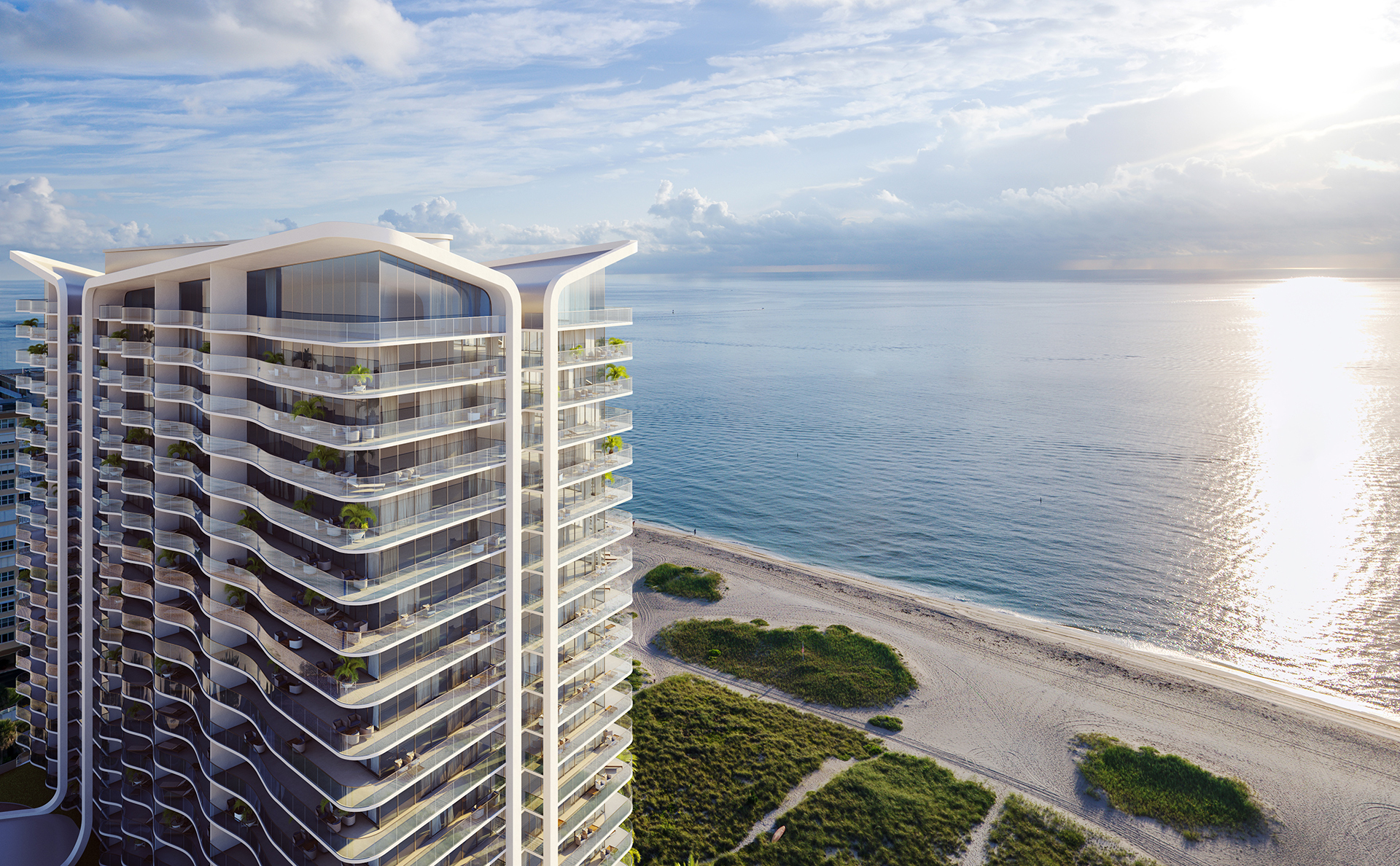 Casamar Offering Condos For Sale With The Charming Ocean View On Pompano Beach
Address:
900 N Ocean Blvd,
Pompano Beach,
FL,
United States,
33062
Phone:
954-466-3605
Website:
Condo For Sale Pompano Beach FL
Description: Casamar offers a fresh approach to beachside living in the heart of Pompano Beach. This simple and peaceful life on the beach is all you imagined. Casamar provides condos for sale on Pompano Beach with an exquisite view of the ocean. Inquire today for more details.