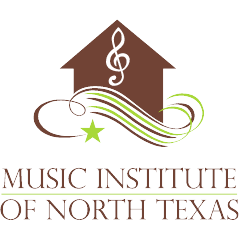 Piano Lessons in Frisco TX
Address:
4747 Ohio Drive,
Frisco,
TX,
USA,
75035
Phone:
972-668-6600
Website:
Piano Lessons Frisco TX
Description: Music Institute of North Texas in Frisco TX provides piano lessons for all age groups incorporating all the essential elements of a quality music education. They cater their lessons to each student to help them reach their goals and potential. Call Today.