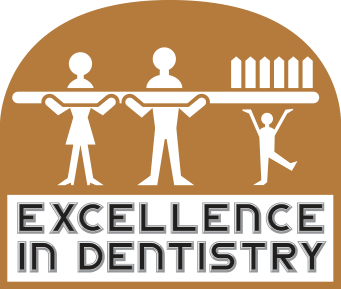 Search for Dentist at Excellence in Dentistry
Address:
5101 Washington St., 2V,
Gurnee,
IL,
United States,
60031
Phone:
(847) 244-4000
Website:
Dentist Near Gurnee
Description: Looking for a family dentist near Gurnee, Excellence in Dentistry is the place to go. We cater to all problems ranging from dental cleaning to extraction. For more details, visit our website or call us now.