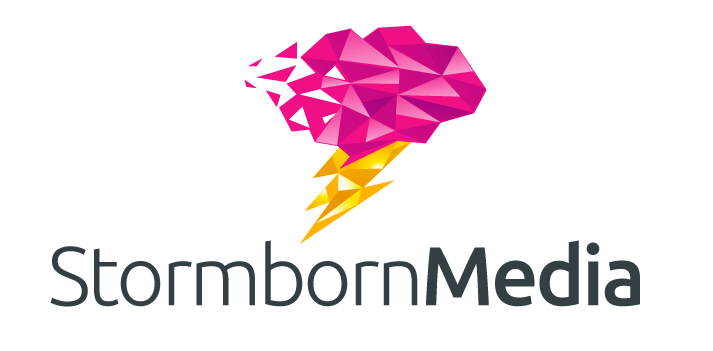 Digital Marketing Agency Newnan
Address:
60 Postal pkwy #72932,
Newnan,
GA,
USA,
30271
Phone:
404-271-0510
Website:
Full Service Digital Marketing Agency in Newnan
Description: We are the internet marketing agency that provides a wide range of online marketing solutions that will boost your digital presence across all platforms. Our online marketing campaigns are tailored for your specific business needs, and we use the latest digital marketing strategies to produce results. Call us today at 404-271-0510.